Nothing beats warming up by the fire on a chilly winter day or night. Here at Froehlich's Farm we offer seasoned, hardwood firewood to keep you warm this winter.
PICK UP & DELIVERY AVAILABLE
1/2 Cords and Full Cords are both available.
Standard size is about 16″ in Length, but may vary in size.
Mix of Hardwoods: Oak, Maple, Cherry, Birch, Walnut, etc.
1/2 Cord: $167:00  |  Full Cord: $225.00
      *delivery charges apply – call for a quote.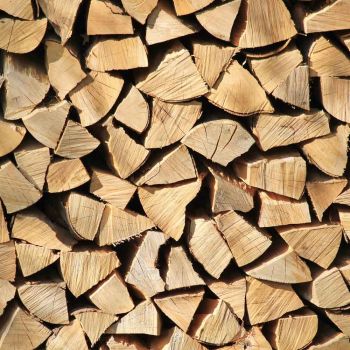 Call us at 267-461-5296 for
additional information or Visit our website at FSBulk.com
*During our winter store hours (January – March), we still offer deliveries throughout the week.  Contact us here or leave a message and we will return your call as soon as possible to schedule your delivery or pick up.*