Froehlich's Farm is well known for our excellent plant quality and unique selection. Equally important is the quality of our team members and the service we offer our customers. For generations, we have believed the secret to success is our outstanding staff members who understand the value of our business, what we offer, and who love what they do.
If you are interested in becoming part of the Froehlich Farm family, fill out our application form found on the right hand side.  For submission: drop it off at the garden center, mail or email.
We are looking for energetic, dependable and motivated people to join our team!
Click the links above for job descriptions. Please email us at [email protected] with any questions. Application form can be downloaded on the right hand side of this page.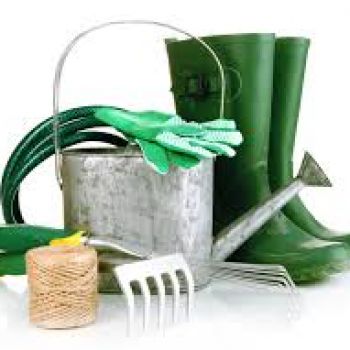 We prefer you hand in your application in person so we can see your smiling face, however, there are other ways to apply too.
Mail To:
Froehlich's Farm
ATTN: Erin
3143 York Rd
Furlong, PA 18925
Fax:
215 794 8737
Email: