Spring, Fall & Winter Bulbs
One of the easiest items to plant in containers, gardens and landscapes are bulbs. As Netherland Bulb perfectly puts it: "Dig, Drop, Done" and that's all there is to it.  
In the Fall, plant your favorite bulbs and forget about them. In the spring your property will be bursting with color for you to sit back and enjoy. Froehlich's Farm carries a great assortment of fall bulbs to make the perfect addition to your landscape.  
In the Winter, we also offer a selection of Amaryllis and Paper white bulbs to brighten up those indoor winter days.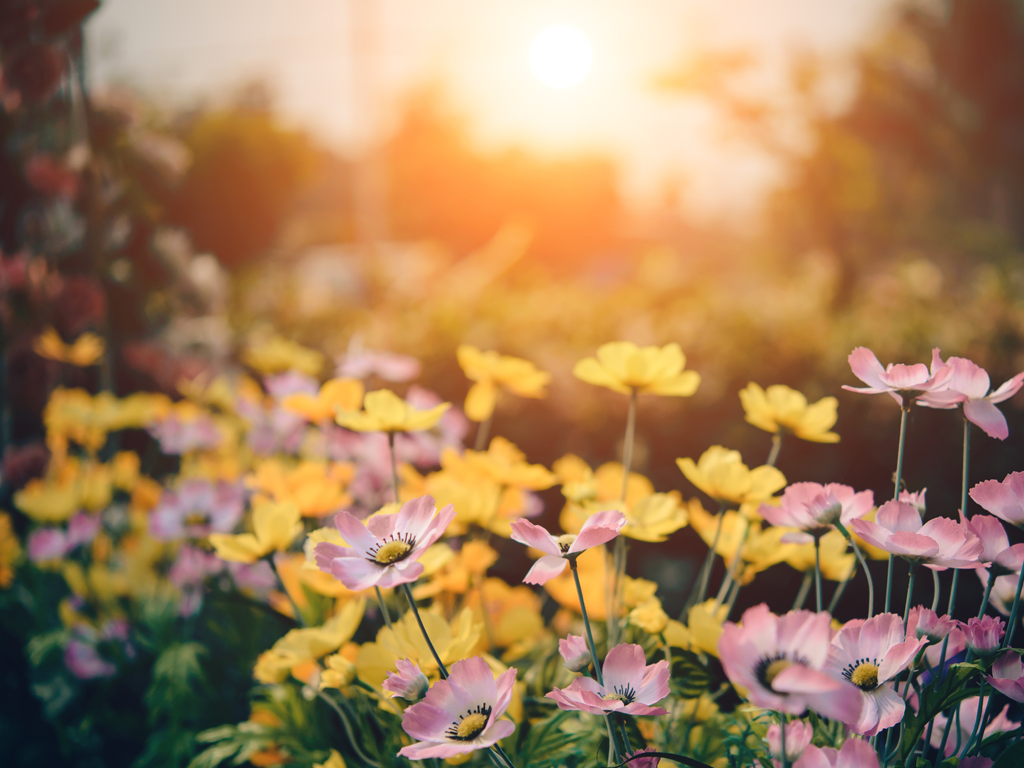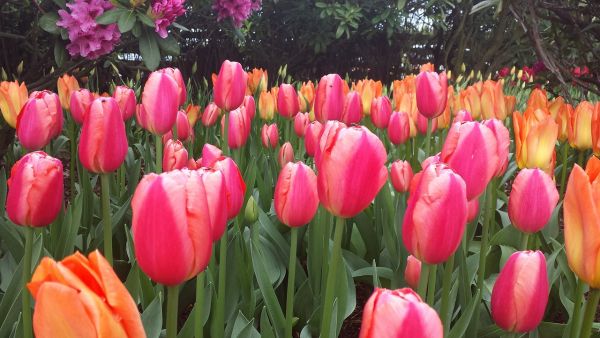 From beans to tomatoes and sunflowers to zinnias, Froehlich's Farm has everything you need to make your garden thrive with your own nutritious, home-grown produce.
We only sell premium, high-yield and Non-GMO seed packets and seed starters, plus all the starting supplies you need including: organic seed starting mix, peat pots, seed starter trays, heating mats, and more!  
Once you see our great seed starting selection, we're sure you'll make us your one-stop shop for all your gardening needs.