Having the right tools makes your job easier.
At Froehlich's Farm we carry a large selection of gardening tools and accessories to make sure your gardening experience is always enjoyable.  After all, it has always been said, when you have the right quality tools and the right accessories to back up your work, the job is already half done! 
We have all the tools you need to accomplish your gardening and plant maintenance duties, plus all the accessories you need to make your outdoor spaces your own.
From hand tools to hedge trimmers, plant stakes to watering hoses, and garden trellises to gloves, you can depend on us to have what you're looking for to make your project complete.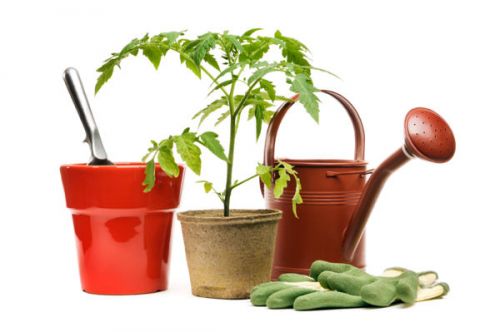 Having a reliable pair of pruners on hand is very important for your plants' health, as it allows you to easily clean up your plants to get rid of unwanted branches, stems and leaves.  From Fiskars to Felcos, we have the right model for every gardener's style, experience, budget and needs.
The right tool in the right shape and size is necessary when taking care of your landscapes and gardens.  Whether you are shoveling mulch, raking leaves, digging a hole for a new tree, or planting small flowers, we will help you choose the right tool for your job to make sure you get it done with ease.
Comfortable and durable gloves are an essential item for every gardener, whether you are potting up a container or weeding your garden beds.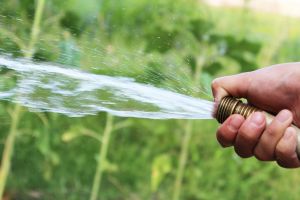 Hoses & Watering Accessories
We carry a great assortment of gardening cans, hose attachments, hoses and watering wands to make taking care of your plants a breeze!
Other Gardening Accessories: