We believe you get what you give.
At Froehlich's Farm, every customer is important to us, that is why we designed our Garden Rewards Program with you in mind!  From new products and great savings, to special events and guests, we want you to be the first to know what is happening at Froehlich's Farm.
We believe our customers are our biggest assets.  Our rewards program is our way to give back to you, to thank you for supporting us and choosing to shop local.
As a Froehlich's Farm Garden Rewards member, you will be a part of an exciting benefits program.  To take advantage of all your benefits, all you have to do is give your name every time you shop!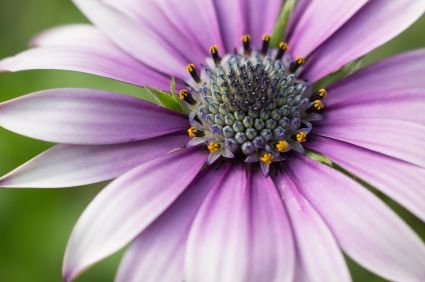 FREE membership!
For every $200.00 spent on eligible purchases, you will receive $5.00 to spend in stores.
Points NEVER expire.  However, once you earn your reward, you have 90 days to redeem!
To earn rewards, simply provide the garden center cashier with your name and your qualified purchases will be added to your rewards.
Best of all – no key chains and no cards to keep track of!
Exclusive discounts, product samples and coupons.
Advance notice of sales and special events via email.
Receipt look-up – no need to worry if you lost your receipt, or if you cannot remember how many yards of mulch your ordered last year or what shrub variety you purchased last year, we have you covered!
Guaranteed smiles, amazing product and outstanding service at every visit!
Stop in to our store to get signed up, or get started right now by contacting us today!
At Froehlich's Farm are committed to protecting the privacy of our valued customers. We firmly stand by our word that all information, once given to us, will remain strictly confidential. Therefore, we will not sell, rent or give away any personal information to any outside person, company, organization or agency.
Retail customers only are eligible for the garden rewards programs.
Points are not earned on the following: delivery, labor, landscape design services, bulk product, heating products or special events.
Returned items will show as adjusted (deducted) points.
Rewards are not redeemable towards any sale or discounted items.
Rewards can only be used on full priced items. Rewards are not redeemable towards any sale or discounted items. Rewards are not transferable or redeemable for cash.
Froehlich's Farm reserved the right to change or rescind the Garden Rewards Program at any time.
If you have any questions about our
Garden Rewards Program, please contact us at [email protected] 
or call us at 215 794 8733.