A year-round hobby for everyone in your family.
Bird watching, otherwise referred to as 'birding,' is the fastest growing outdoor activity in the United States. With hundreds of native bird species, there is so much to see!  
Besides being fun to watch and part of our local ecosystem, there are many benefits that come along with attracting birds to your backyard.
Many birds eat a variety of insects and weed seeds, creating a great natural weed and pest control. Birds like hummingbirds are great flower pollinators, and overall, by creating a great native habitat for birds, your property value is increased. Now if those aren't enough reasons to attract colorful songbirds and native birds to your backyard, then come see us for a few more!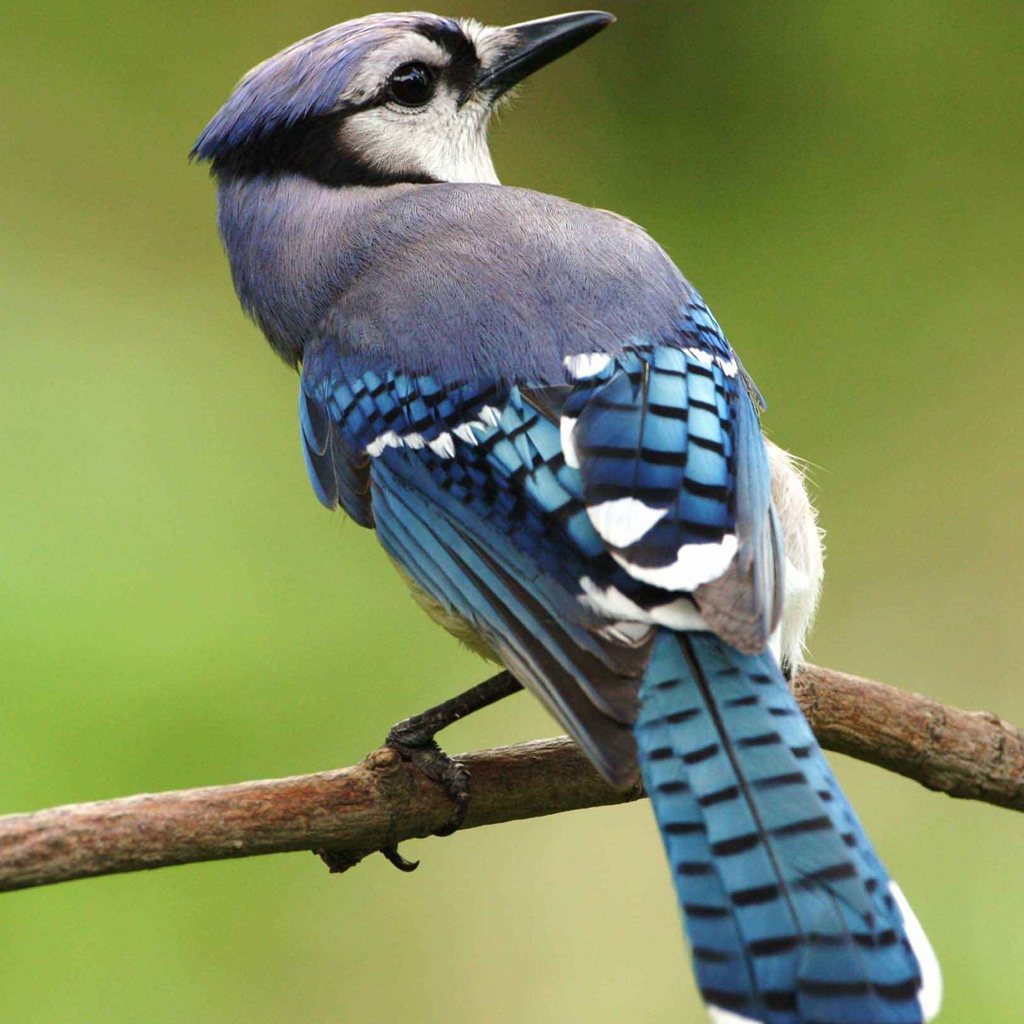 We are blessed here in Bucks County, as dozens of North American bird species frequent our backyards every day.  Our selection at Froehlich's Farm of bird seed, feeders, baths and houses will have you enjoying birds all year round!
Ground Feeders
Seed Tube Feeders
Squirrel-Proof Feeders
Suet Feeders
Hopper Feeders
Njyer Seed Feeders
Sunflower Seed Feeders
Hummingbird Feeders
Songbird Blends
Woodpecker Blends
Finch Thistle
Sunflower – Black Oil
Safflower
Suet Cakes
Hot Blends from Cole's
Hummingbird Nectar